To support the process accuracy of assays, we offer quality controls (Quality Assessment Products QAPs) from Microbix Biosystems Inc.
The QAPs™ currently includes four dozen PROCEEDx™ and REDx™ branded quality controls. These are used to control the quality of tests for the diagnosis of bacterial and viral diseases by mimicking patient samples while being consistent, non-infectious, stable and cross-instrumental. QAPs™ products are quality controls for respiratory viruses such as SARS-CoV-2 (COVID-19), influenza A and B, and RSV, as well as the leading quality controls for high-risk types of HPV and other sexually transmitted infections.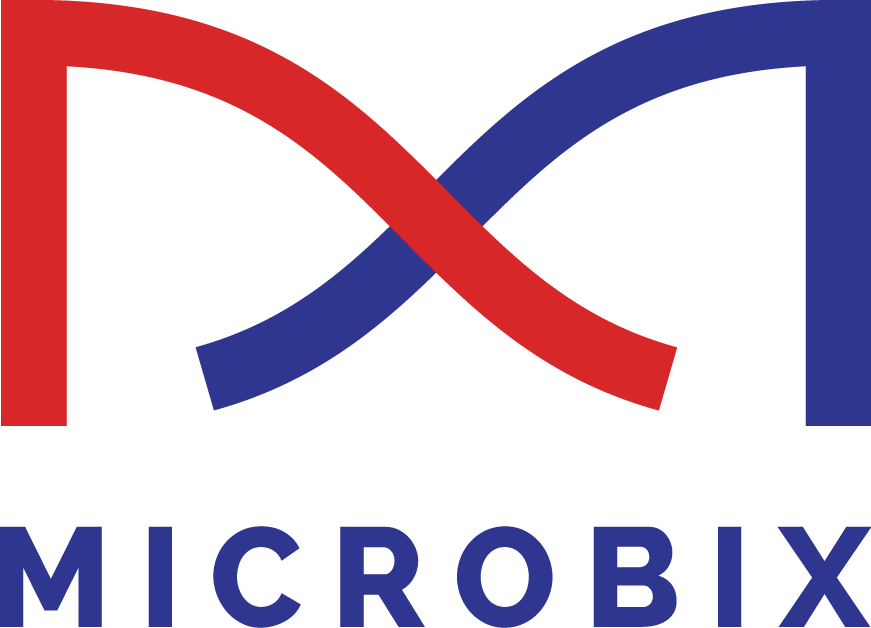 Advantages of Microbix quality controls:
Produced from native pathogens; patient samples are very well imitated
Pathogens are inactivated and harmless
Liquid material in ready-to-use aliquots and swabs
Storage at 2-8C° (bottle) resp. 2-30C° (swab)
Stable for up to two years
Tested against leading assays
Compatible with immunoassays and nucleic acid tests
Negative samples designed to meet molecular assay requirements
Microbix QAPs™ product lines:

PROCEEDx™
Quality controls for verification and validation in internal processes (RUO).

REDx™ controls
Quality controls for IVD quality control.

ONBOARD™ kit
Comprehensive validation and verification kit for instrument/kit/assay qualification and user training.
Choose an indication
Choose a diagnostic field
You might also be interested in
RIDA®GENE Flu & SARS-CoV-2
For in vitro diagnostic use. The RIDA®GENE Flu & SARS-CoV-2 test, performed on the LightCycler® 480II real-time PCR instrument, is a multiplex ...
For in vitro diagnostic use. The RIDA®GENE SARS-CoV-2 test, which will be performed on the Roche LightCycler® 480II, is a multiplex real-time RT-PC...
The RIDA®CYCLER is a magnetic induction real-time PCR cycler with 4 channels (FAM, HEX/VIC, ROX, Cy5). For research use only. Not for use in diagn...
Quality control consulting
Questions? Our experienced team will be happy to support you with individually tailored solutions for your diagnostics.