Are you looking for a better workflow solution to optimize your daily lab routine that is less hands-on while achieving a new level of high-throughput multiplexed molecular diagnostics?
We have the answer. With the acquisition of AusDiagnostics, the Australian laboratory equipment manufacturer and multiplex specialist, R-Biopharm is expanding its existing molecular diagnostics portfolio to offer a comprehensive product range in the field of syndromic diagnostics.
What to do if symptoms are not apparent?
Various pathogens, such as viruses, bacteria, fungi or parasites, can trigger similar symptoms but must be treated differently. Especially in the case of infections of the respiratory tract, the gastrointestinal tract, or sexually transmitted diseases, it is sometimes difficult to identify the correct cause of illness right away. For this reason, comprehensive and reliable diagnostics are essential as the basis for targeted therapy.
Traditional diagnostics are often tedious and require time-consuming cell culture tests or multiple repetitions of analysis. In turn, slowing down laboratory capabilities is cost-intensive and extends the time until the correct diagnosis.
In comparison, syndromic diagnostics offers the advantage of simultaneously analyzing a wide range of pathogens. Using AusDiagnostics TandemPlex® panels, up to 30 pathogens can be detected via multiplex PCR in a single run. Therefore, making it possible to diagnose the disease within a short time, and any co-infections that may be present are recognized immediately.
Consolidating analyses leads to optimized workflows in the laboratory, and repetition of tests is no longer required, saving time and money. As a result, patients receive appropriate treatment quickly, which prevents the possible spread of highly infectious pathogens and avoids unnecessary administration of antibiotics.

TandemPlex® Panels for reliable syndromic diagnostics
The multiplex tandem PCR (MT-PCR) technology, developed and patented by AusDiagnostics, enables the simultaneous detection of up to 30 pathogens or resistance genes from a single sample.
MT-PCR is based on a two-step PCR, in which the gene fragments of interest are pre-amplified in a few copies before entering a second round of PCR using nested primers. Combining the unique primer design and consecutive PCR steps offers maximum sensitivity and specificity so that even the most minor nucleic acids are detected efficiently.
Only 10 µl of sample material is required so that even difficult to obtain specimens, often only available in limited quantities, can be used for comprehensive diagnostics.
TandemPlex® panels are available for numerous human diagnostic areas: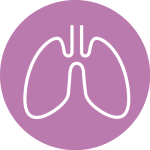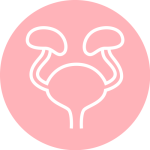 Urinary tract infections (UTI)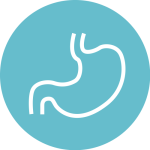 Gastrointestinal infections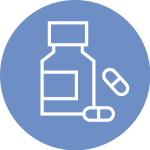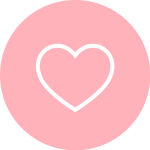 Sexually transmitted infections (STI)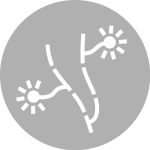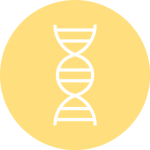 Well-designed workflow solutions for easy integration into your laboratory routine
AusDiagnostics offers different system solutions for automating diagnostic procedures. Using integrated results software, these can be adapted to your specific requirements and map the entire workflow, from extraction to simple data analysis.
Ready-to-use reagents and consumables make everyday laboratory work more manageable, as do intuitive processes requiring little hands-on time loading the devices.
Independent process steps for extraction, PCR setup, and PCR run allow the devices to operate parallel, resulting in maximum efficiency in distributing laboratory resources and increased sample throughput per working day. In addition, by exporting data, all system solutions can be easily connected to the existing LIMS of the laboratory.
Highplex Alliance™ – For low to medium sample throughput
The Highplex Alliance™ includes MT-Prep™ 24 for automated nucleic acid purification, the Highplex instrument for automated setup and running of the step 1 of MT-PCR, and the MT-Analyser for running the 2nd step of MT-PCR and analysis of the results.
Feature
Details
Extraction/Run
Up to 24 samples
Analyse Samples/Run
Up to 24 samples
Processing time
30-55 min (extraction); 3 h 10 min (MT-PCR)
Hands-on time
10 min (extraction); 10 min (MT-PCR)
Cost efficiency
From 5-6 Samples/Run
Space requirements
Approx. 90 cm (extraction) and ca. 50-80 cm (MT-PCR)
width, depending on the arrangement of the instruments

Compatibility (MT-PCR Panels)
Compatible with all universal TandemPlex® MT-PCR panels
Decontamination
UV Sterilisation of the deck to prevent contamination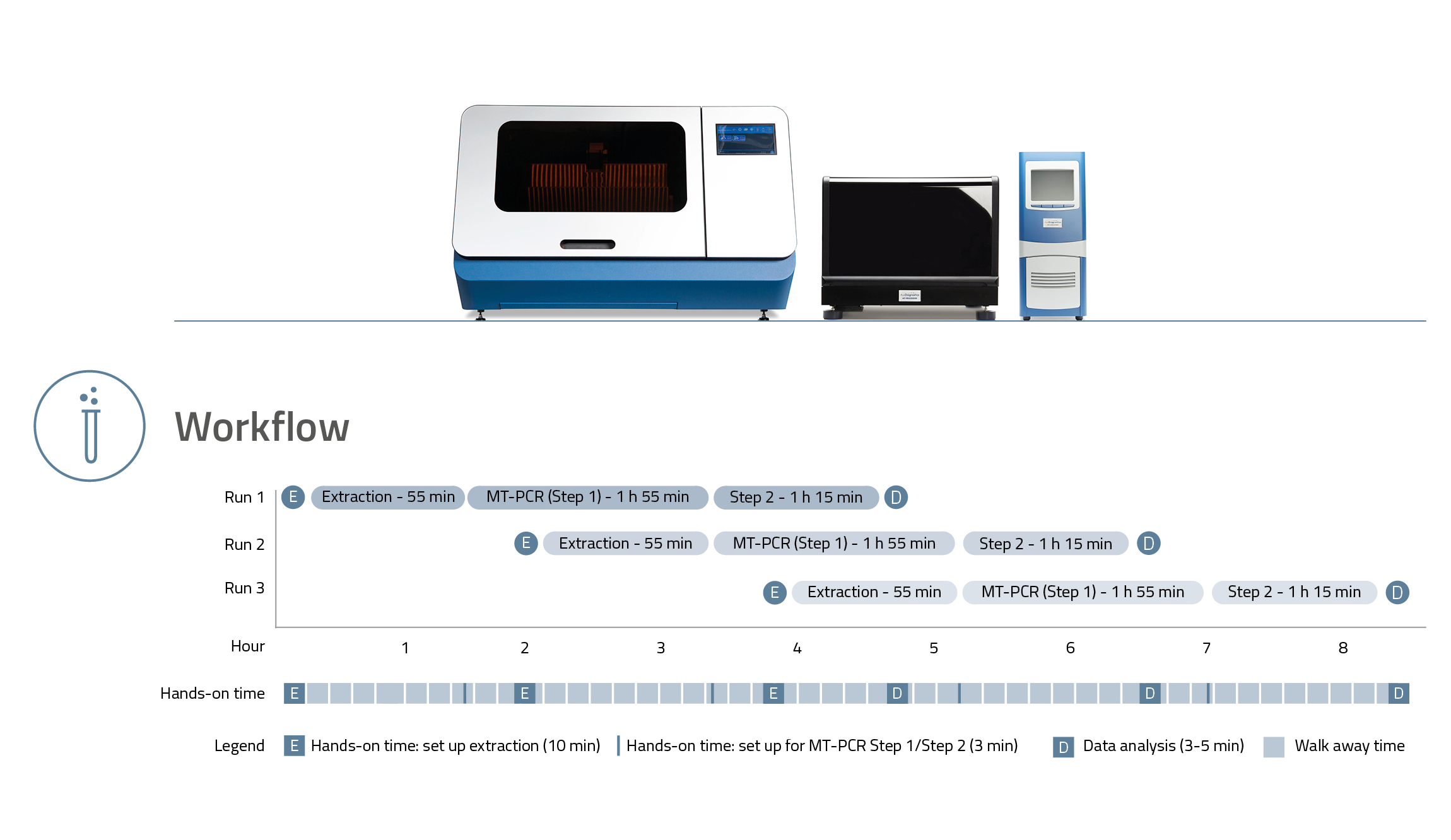 Ultraplex Alliance™ – For high sample throughput
The Ultraplex Alliance™ includes MT-Prep™ XL for automated nucleic acid purification and the Ultraplex 3 instrument for automated setup of the MT-PCR, as well as three MT-Analysers for running and analysing the MT-PCR.
Feature
Details
Extractions/run
Upto 96 Samples
Analysable samples/run
Upto 96 Samples
Processing time
75 min (extraction); 3 h (MT-PCR)
Hands-on time
10 min (extraction); 10 min (MT-PCR)
Cost efficiency
From 15 Samples/Run
Space Requirements
Approx. 135 cm (extraction) and ca. 155-250 cm (MT-PCR)
width, depending on the arrangement of the instruments

Compatibility
(MT-PCR Panels)
Compatible with a broad portfolio of TandemPlex® MT-PCR panels
Pipetting mode
(PCR Setup)
Multichannel pipetting for efficient sample processing