Therapeutic drug monitoring (TDM) for the biological Vedolizumab has not been in focus to date. Vedolizumab is a meant or the treatment for inflammatory bowel disease. On Wednesday, September 29, our online seminar will present the latest studies. 
Online seminar content
In recent years, new biologicals for the treatment of inflammatory bowel disease have entered the market e.g. Vedolizumab, Entyvio®.
In the past years therapeutic drug monitoring has mainly focused on Infliximab and Adalimumab, but what about Vedolizumab? In this online seminar we will present you the latest information on TDM for Vedolizumab.
Speaker
Dr. Niels Vande Casteele, Associate Professor of Medicine at UCSD, University of California at San Diego, will update you on the use of TDM for Vedolizumab. Vande Casteele was the principal investigator of the ERELATE study, an observational study using population pharmacokinetic modeling to evaluate the exposure-response relationship of vedolizumab in inflammatory bowel disease (Vande Casteele N, et al. United European Gastroenterol J 2020;8 (Suppl 1):403.)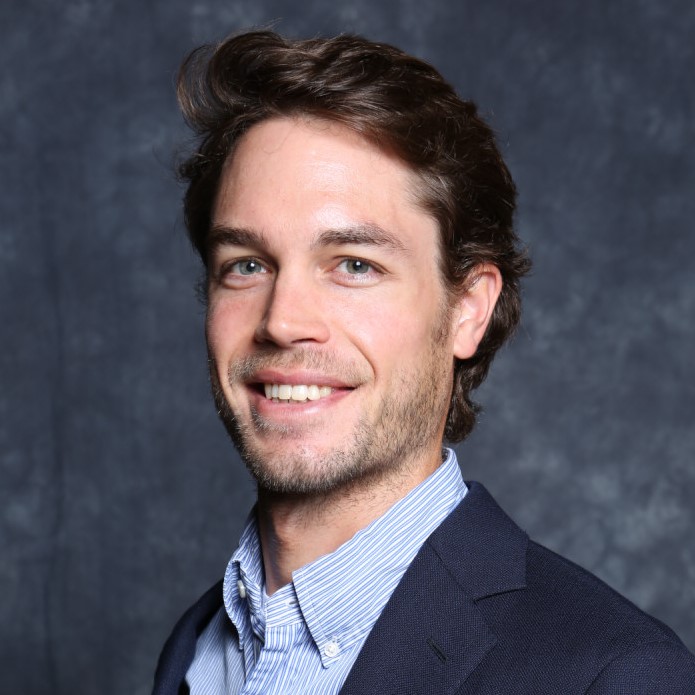 Target audience
The online seminar is intended for anyone interested in TDM: Clinicians such as gastroenterologists, dermatologists, pharmacists, laboratory physicians, laboratory technicians, as well as gastro nurses.