Thank you for your interest in RIDA®UNITY, R-Biopharm's first integrated solution for the fully automated processing of patient samples – from the extraction of nucleic acids to the evaluation and presentation of the corresponding results.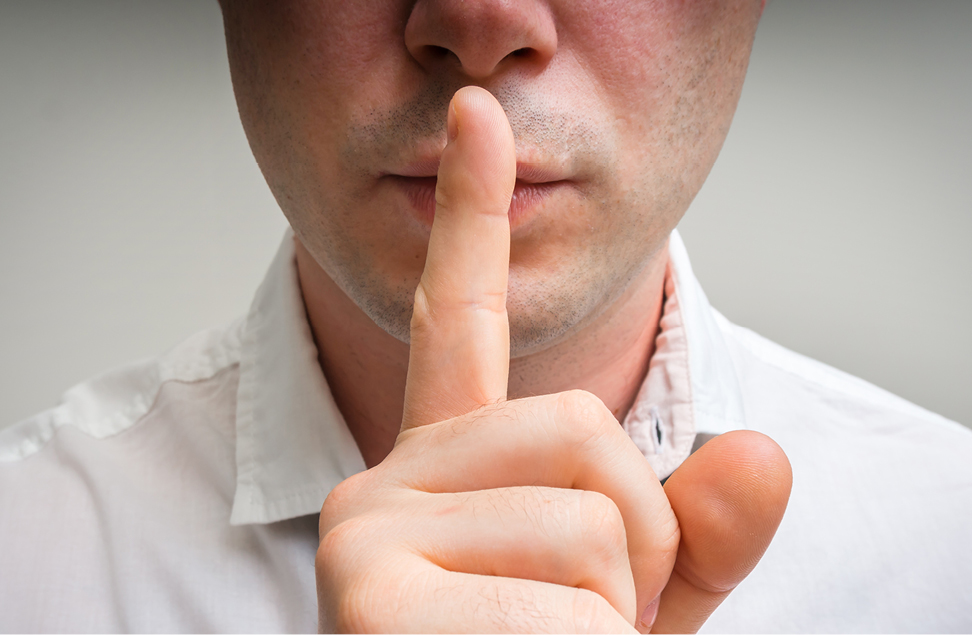 Do you want to be kept informed about RIDA®UNITY news in the future?
Welcome to the first fully automated diagnostic platform of R-Biopharm for molecular laboratories!
The RIDA®UNITY System combines the entire molecular workflow, consisting of sample extraction, PCR setup, real-time PCR and automated analysis, into a unique and complete solution for variable processing of up to 96 samples. The entire workflow of the RIDA®UNITY System is designed to comply with the new IVDR Directive.
The flexible solution for your molecular diagnostics lab.
Universal RIDA®UNITY Universal Extraction kit for all RIDA®UNITY assays.
Ready-to-use PCR reagents for use on the RIDA®UNITY system.